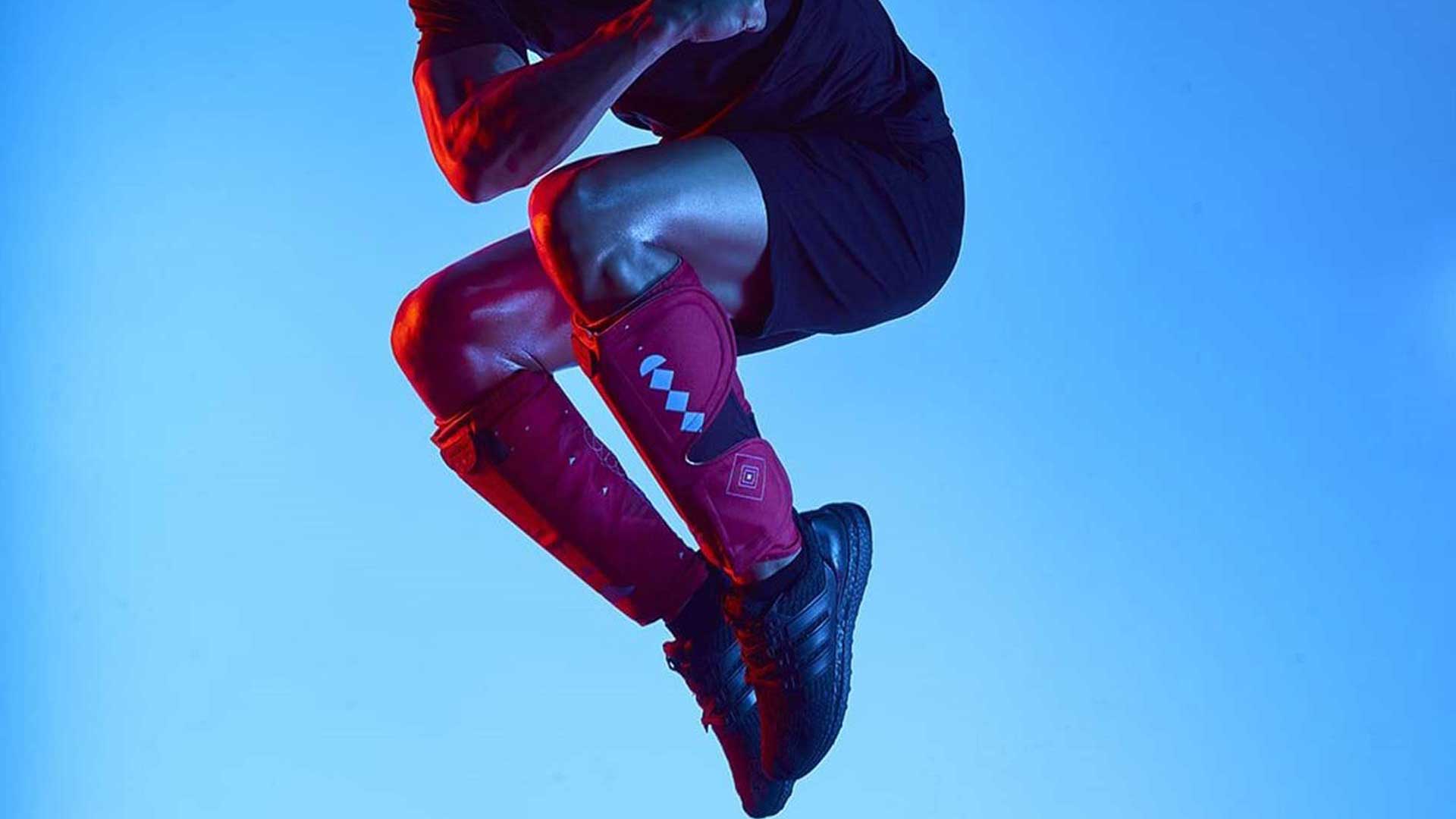 WE
MAKE
APPAREL
SMARTER
&
SMARTER
APPAREL
Twinery, the hub of innovations at MAS, is home to scientists, creative thinkers, engineers, entrepreneurs and marketers. Together, they have designed, developed and marketed disruptive technologies across materials, lighting, heating, odour protection and water-repellency. 30 years of experience in manufacturing for the world's largest brands, has built our repertoire to include extensive knowledge of the human body, biomechanics and material science.
We reimagine the world and explore new methods to create textile technologies that make for smarter apparel and smarter ways of making apparel. We transform the interaction between humans and textiles, introducing life-altering technologies next to your skin. We innovate to improve our impact on the planet, transform everyday living and solve tomorrow's problems today.
TEXTILE TECHNOLOGIES FOR TOMORROW
Inspired by the challenges of today, we innovate the technologies of tomorrow. For apparel manufacturers and fashion brands, we developed Prompt.ly, a technology that prints high quality, seamless digital designs onto finished clothing. We innovated technologies to cater to performance needs in different environments. From Phoenix, a thermal regulation technology, Dryvantage, a revolutionary water repellent technology, to Firefly, an illumination technology that keeps the wearer safe and visible.
We reimagined the e-sport arena, innovating ergonomic solutions to address pain-related issues and improve performance for avid gamers. We took a step towards ending microplastic pollution, by inventing the Lifecycled technology that makes polyester biodegradable, enabling it to naturally decompose within five years instead of the 200 year stay of regular performance apparel.