WE
FUTURE-PROOF
OUR
BUSINESS
AND
OUR
PARTNERSHIPS
As the world transitions into the digital space, we understand the inevitable shift in consumer behaviour and provide digital solutions that help our customers adapt and augment their business model to embrace this change. Our Digital Excellence team drives solutions that save time, lower cost, all the while being kind to the planet.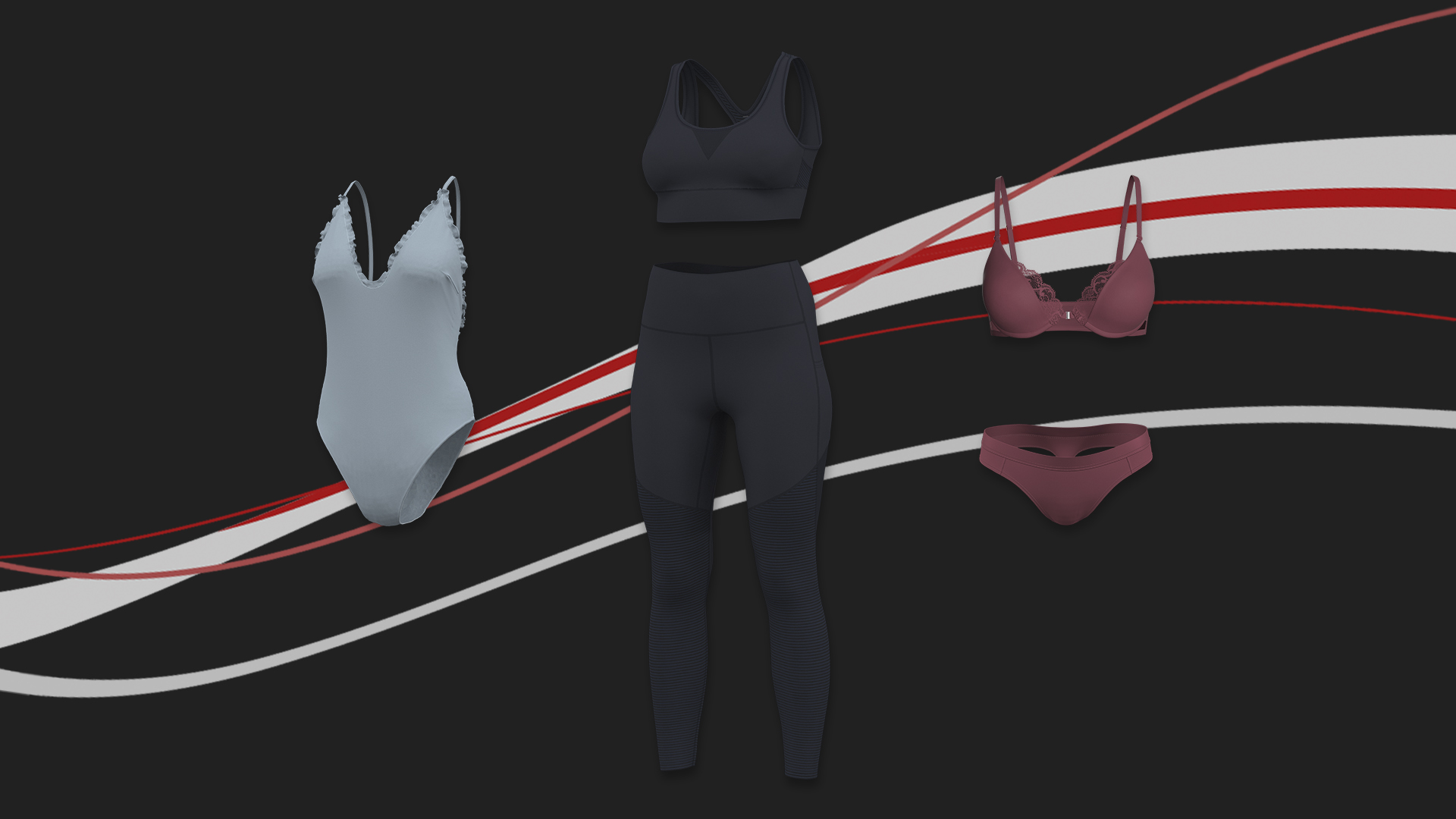 A
NEW
DIMENSION
TO
THE
BUSINESS
OF
APPAREL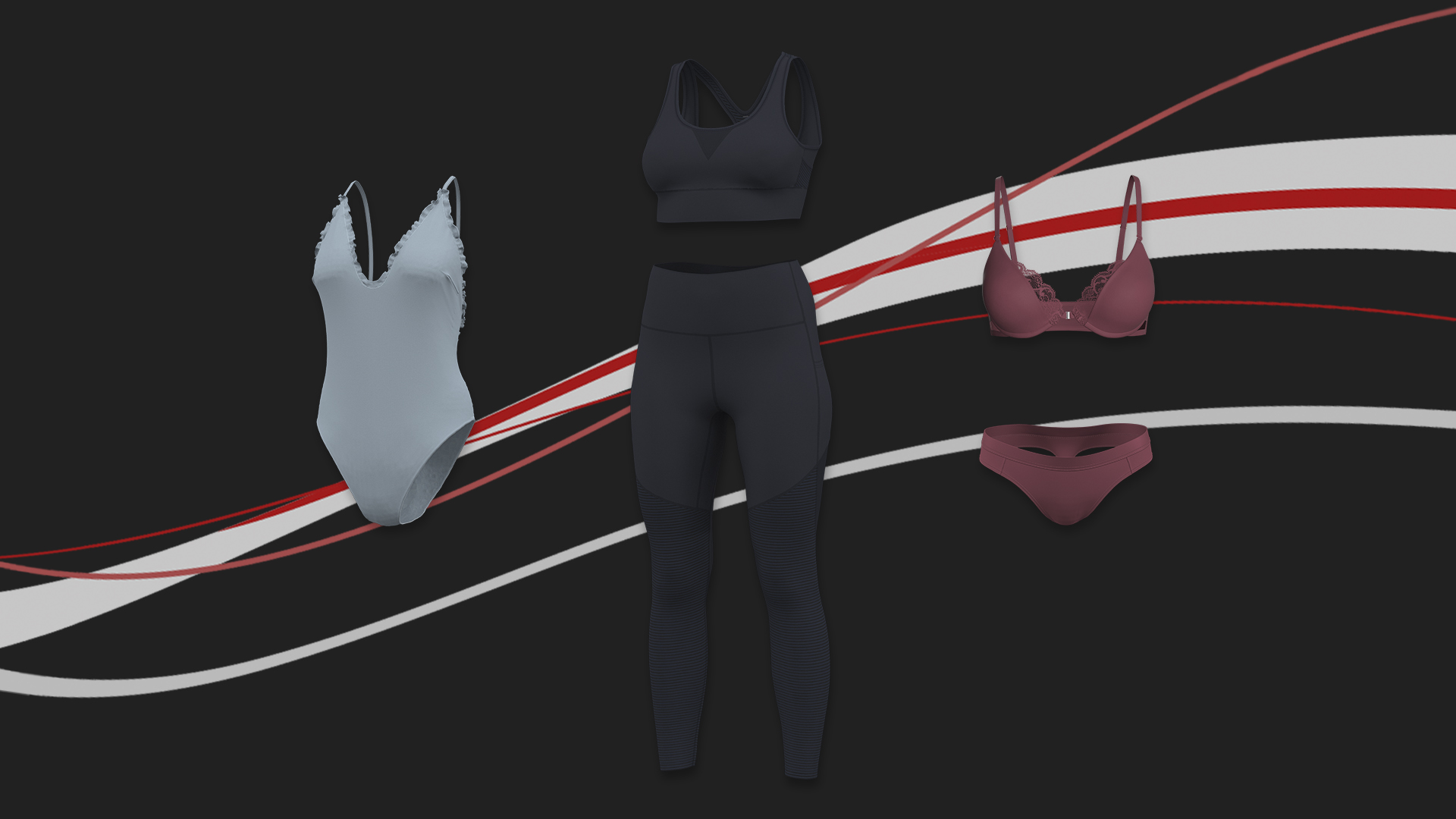 Digital product creation
Utilising multiple technology platforms we enable customers to make the switch from cost and resource intensive physical samples to a faster and more sustainable digital model. This change drastically reduces lead times allowing brands to respond faster to consumer demands and fashion trends. Today, MAS has capabilities in leading 3D prototyping software, Browzwear, Clo3D and Optitex, and produces thousands of styles across multiple product categories every season.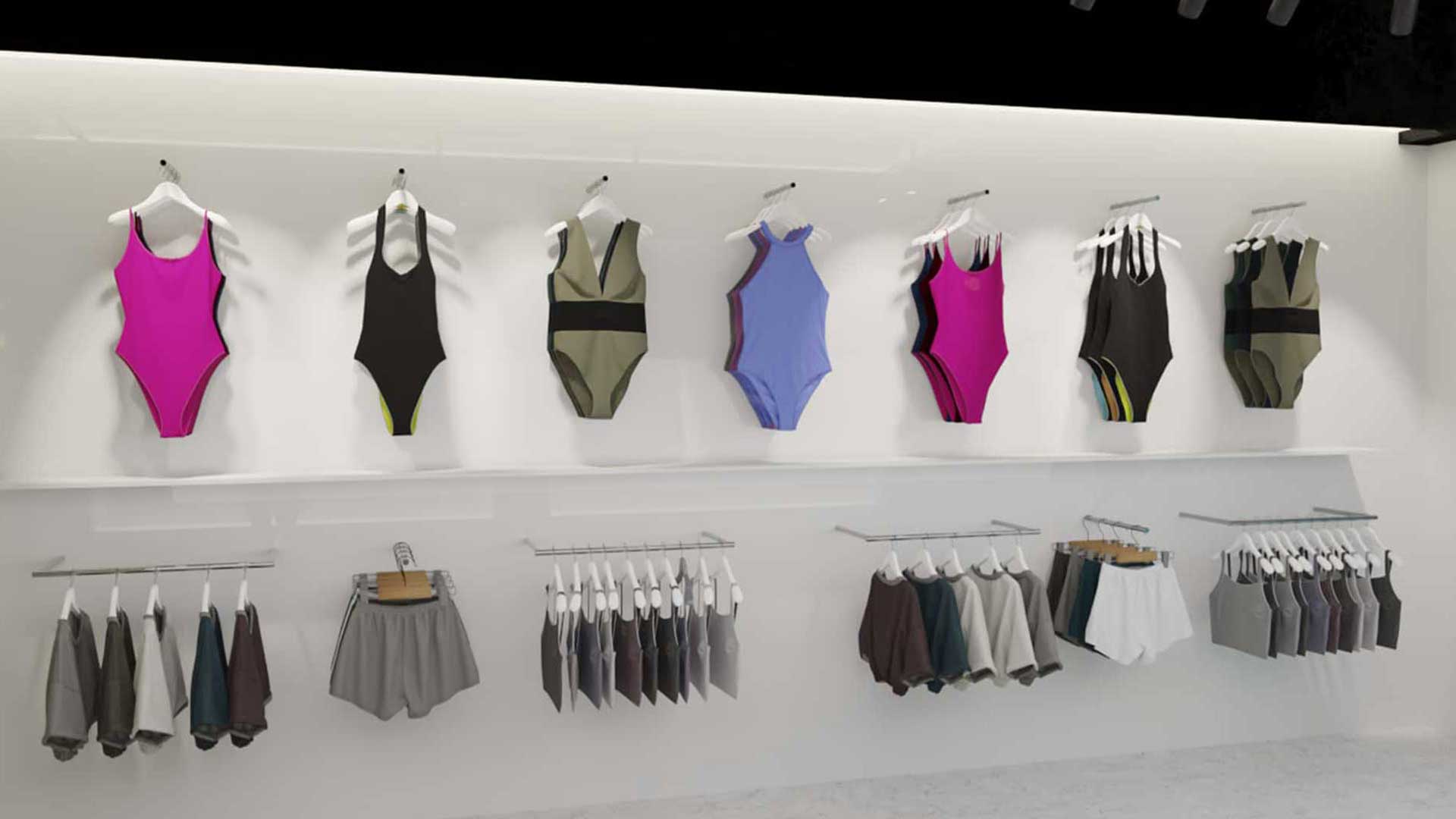 SEAMLESS
BUSINESS
IN
A
NEW
AGE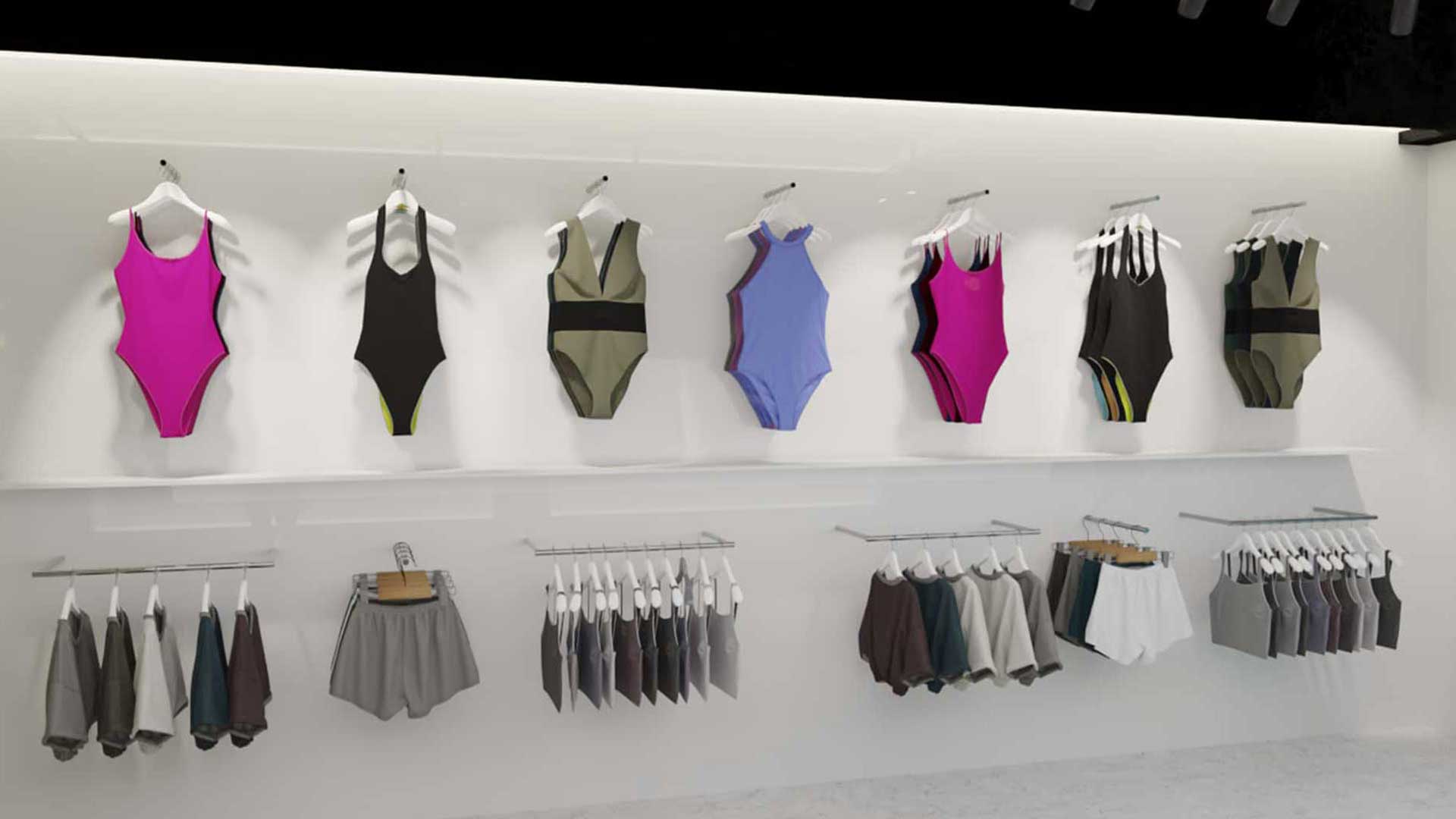 Digital Business Model
At MAS, we provide our e-commerce centric customers a revolutionary concept-to-delivery model that helps brands rapidly adapt to evolving consumer demand. The model involves low MOQs and the ability to replenish bestsellers multiple times in-season. We use advanced analytics across sales data and consumer sentiment to gain insight on style performance so that our brands enjoy better profitability by minimizing the risk of markdowns, slow moving stock and returns.