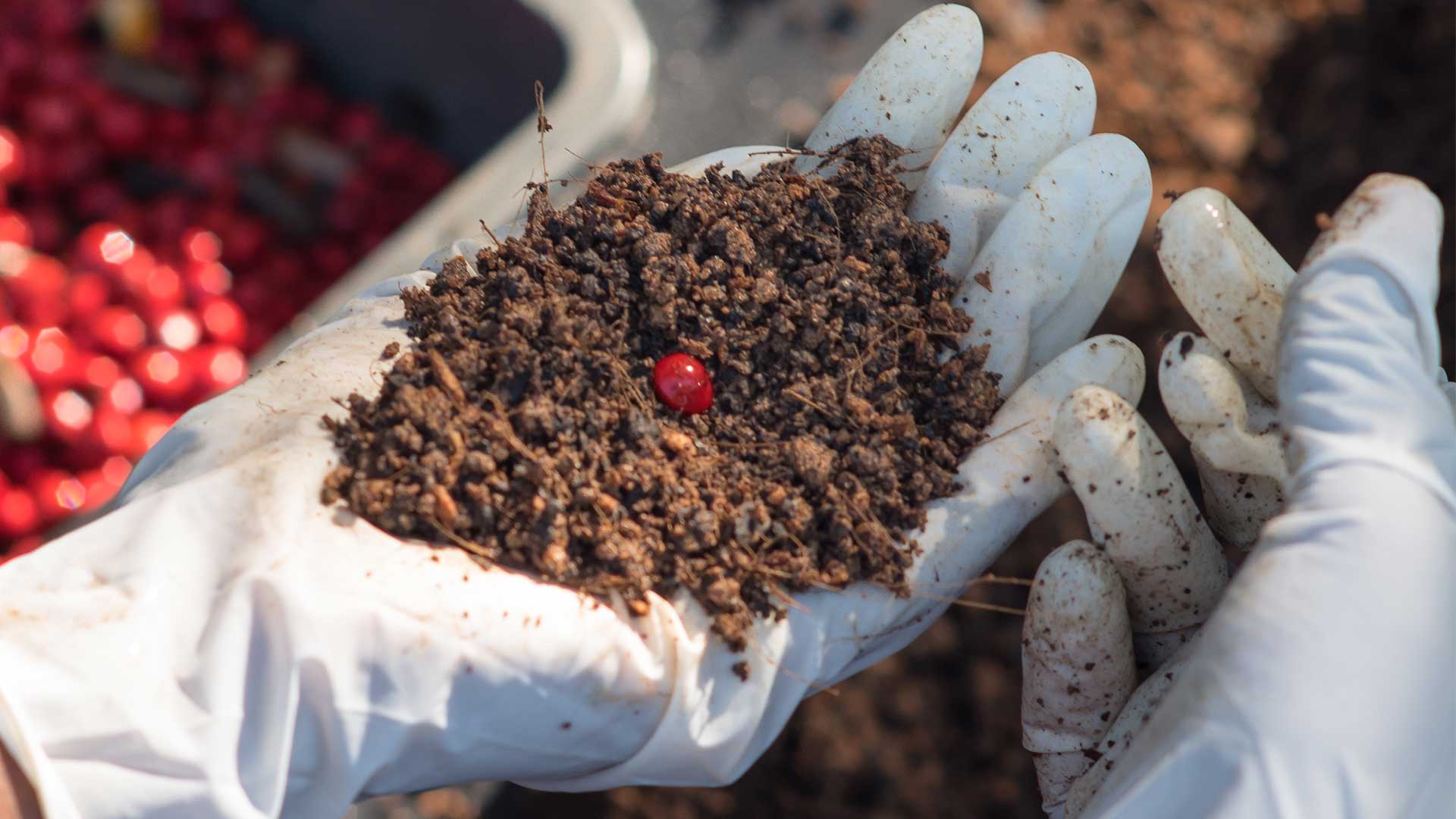 ​It takes courage to believe in a tomorrow that looks vastly different than today, passion to make that change and resilience to see it through to the end. ​
​At MAS, our actions speak louder than words and we believe in making measurable, time-bound commitments that are testament to our determination to protect our planet and preserve its resources. From ethical sourcing and clean manufacturing processes, to exploring sustainable sampling and recycled packaging, MAS is a changemaker in action. ​
​
LIMITING EMISSIONS
At MAS we have signed up to the Science Based Targets initiative (SBTi) and are committed reducing our scope 1 and scope 2 GHG emissions by 25.2% by 2025, over a 2019 base year. We hope that by transitioning to renewable energy sources such as solar, we can supply power to the Sri Lankan national grid while actively powering our own operations with renewable alternatives.
A VISION FOR WASTE
​MAS has a vision for waste which doesn't stop at our manufacturing plants and offices. This extends to making the world we live in a zero-waste paradise. We are committed to value enhance 100% of our non-hazardous waste by 2025. We are diverting waste from landfills, while making progress on our mission to reuse, recycle and upcycle our waste products.
RESPONSIBLE USE OF CHEMICALS
With a head start in battling toxicity, MAS has taken on the challenge to become zero-toxic in our products and processes by 2025. Gathering momentum over the years, we have worked with our customers, peers and suppliers to unite the global industry under a cohesive standard on zero toxicity.
PRESERVING OUR WATER SOURCES
Clean water is a resource and an invaluable source of life. Our commitment to safeguarding water recourses begins with a goal to reduce 65% of our water intensities by the year 2025. Efficient and effective water management and responsible waste-water disposal with zero impact to our operations, ensures that we play our part to mitigate any negative impact on the environment and community.
CHAMPIONS OF BIODIVERSITY
​To roll back the harm caused over centuries, and as part of our pledge to change our planet for good, MAS set out on an ambitious mission to continuously manage the footprint of our business. We are going above and beyond our call of duty by creating and restoring biodiversity in 100 times the area we occupy, leading us on a journey to restore 25,000 acres by 2025.