THE
MAS
FOUNDATION
FOR
CHANGE
WE ARE IN THIS TOGETHER
The challenges facing this planet are too big to tackle alone. Effective long-term solutions require collaboration, innovation, and scale.
The MAS Foundation for Change was established as an independent non-profit organisation to help overcome the social and environmental challenges of accelerated biodiversity loss, increased ocean pollution, and the lack of access to clean water.
THE
FOUNDATION'S
WORK
FOR
THE
PLANET
Through the MAS Foundation for Change, we want to create cleaner oceans, strengthen life on our planet, and ensure better access to water. The MAS Foundation also supports public awareness, research, and policy advocacy in our impact areas.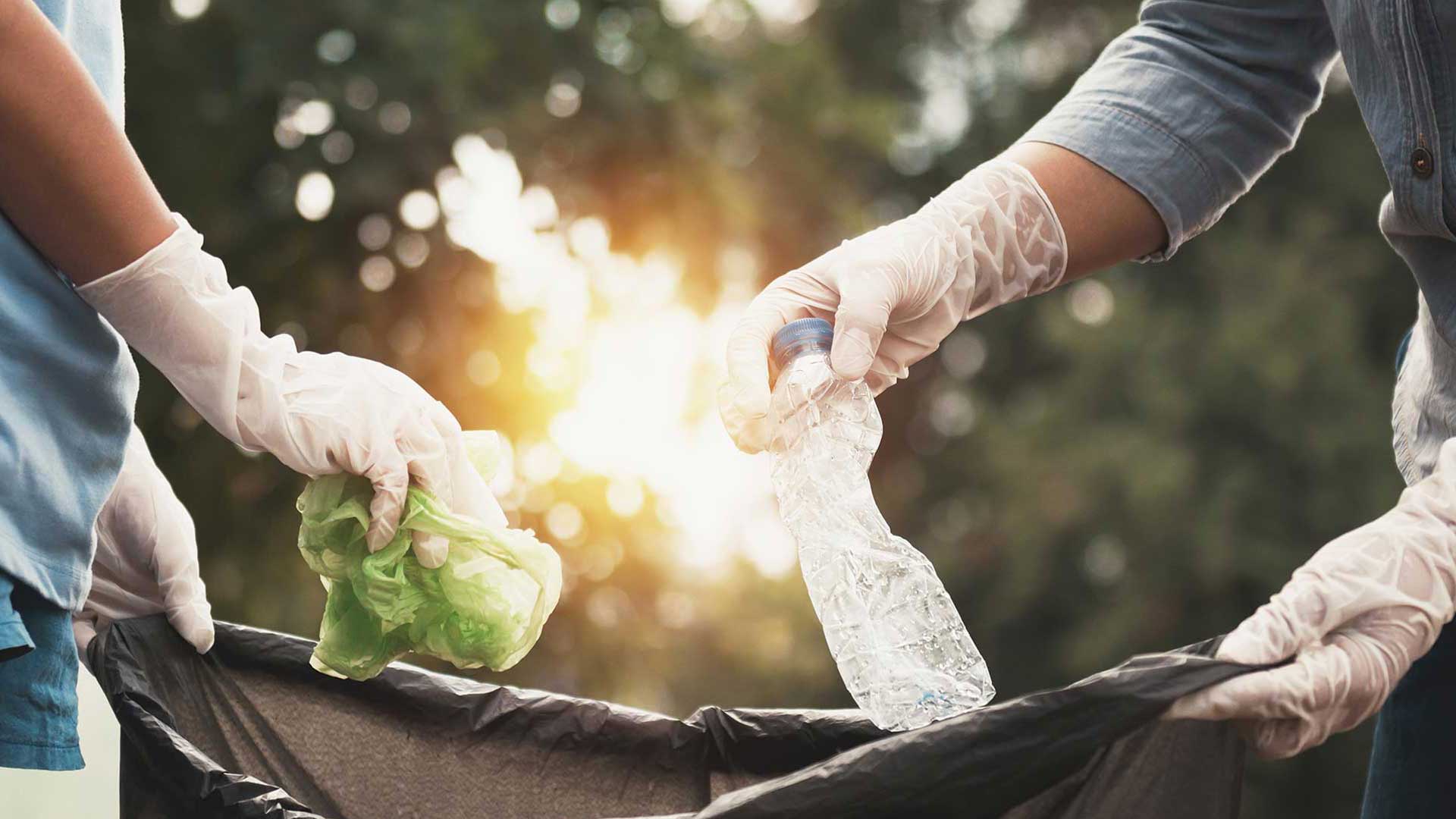 FACILITATING
PARTNERSHIPS
BETWEEN
INNOVATORS,
IMPLEMENTERS
AND
INVESTORS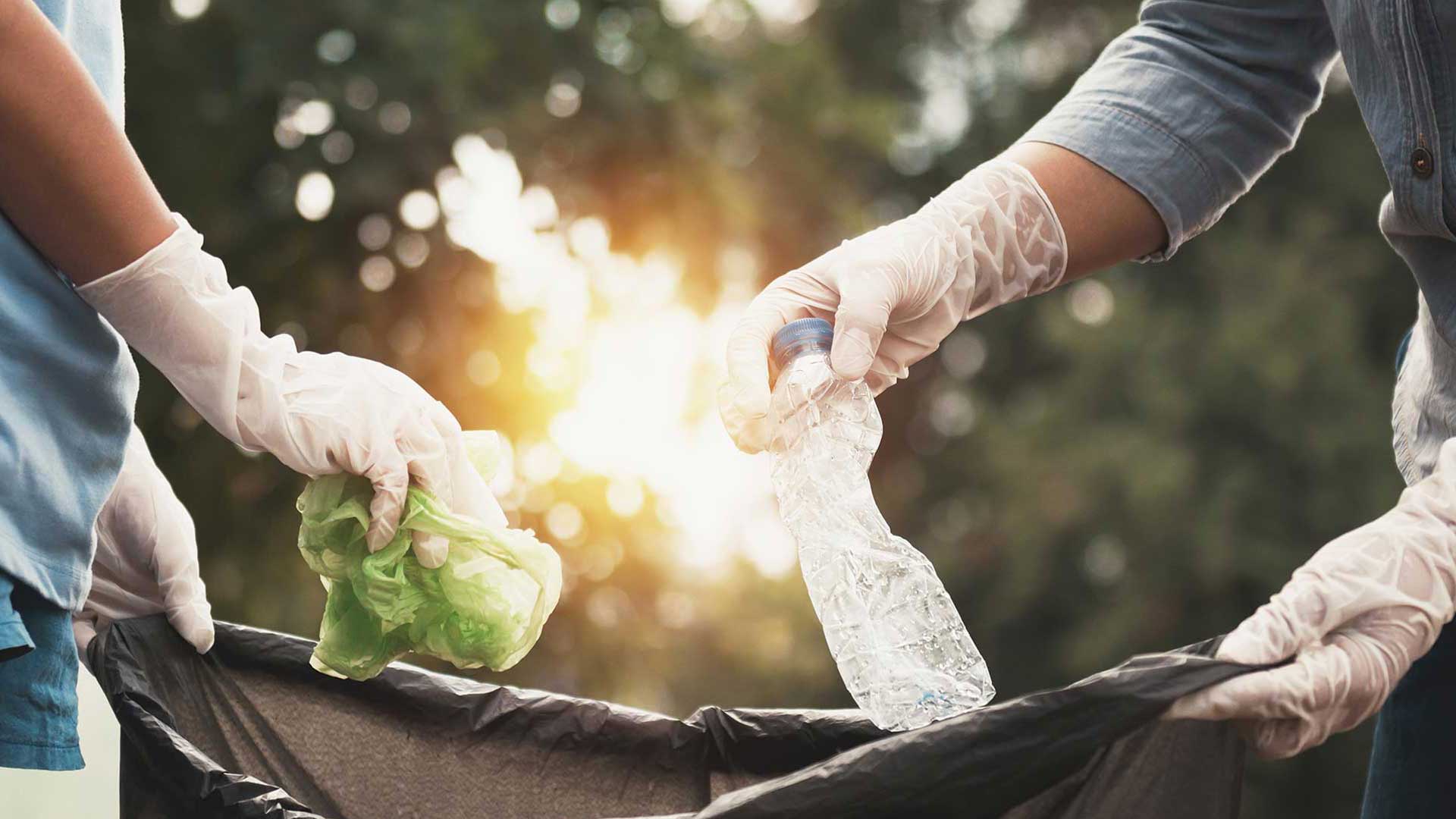 INNOVATORS | solution partners
Inventors and owners of technologies and practices that solve these global and local problems, can partner with us to access funding for pilot projects, to scale-up existing solutions and to reach communities that need these solutions most.
IMPLEMENTERS | execution partners
Public, private, or non-profit groups, who know and understand the communities facing these challenges and who have the capacity to implement these solutions, can partner with us to access innovative solutions and funds to implement projects at scale.
SPONSORS | funding partners
Public, private or non-profit donors can partner with us to fund innovative, tested, and easily implementable solutions.
Why partner with The MAS Foundation?
All organisational overheads of the Foundation are borne by MAS, allowing 100% of donor funding to be used directly for projects. When it comes to impact, MAS' global and national reach allows us to leverage on scale and experience, tapping into a 100,000 strong employee volunteer base.
Built on a results-driven, Lean and fast-paced work culture, The Foundation is constantly looking for like-minded changemakers – innovators, implementers, and sponsors, to partner with us on our journey.