CUSTODIANS OF TOMORROW, CHANGEMAKERS OF TODAY
We are a company with humanity on our mind, pursuing our vision of empowering people to realise their dreams. Our perseverance enriches the fabric of society and inspires us to courageously innovate.
As changemakers we have a singular purpose to create value, and usher in a new era in apparel.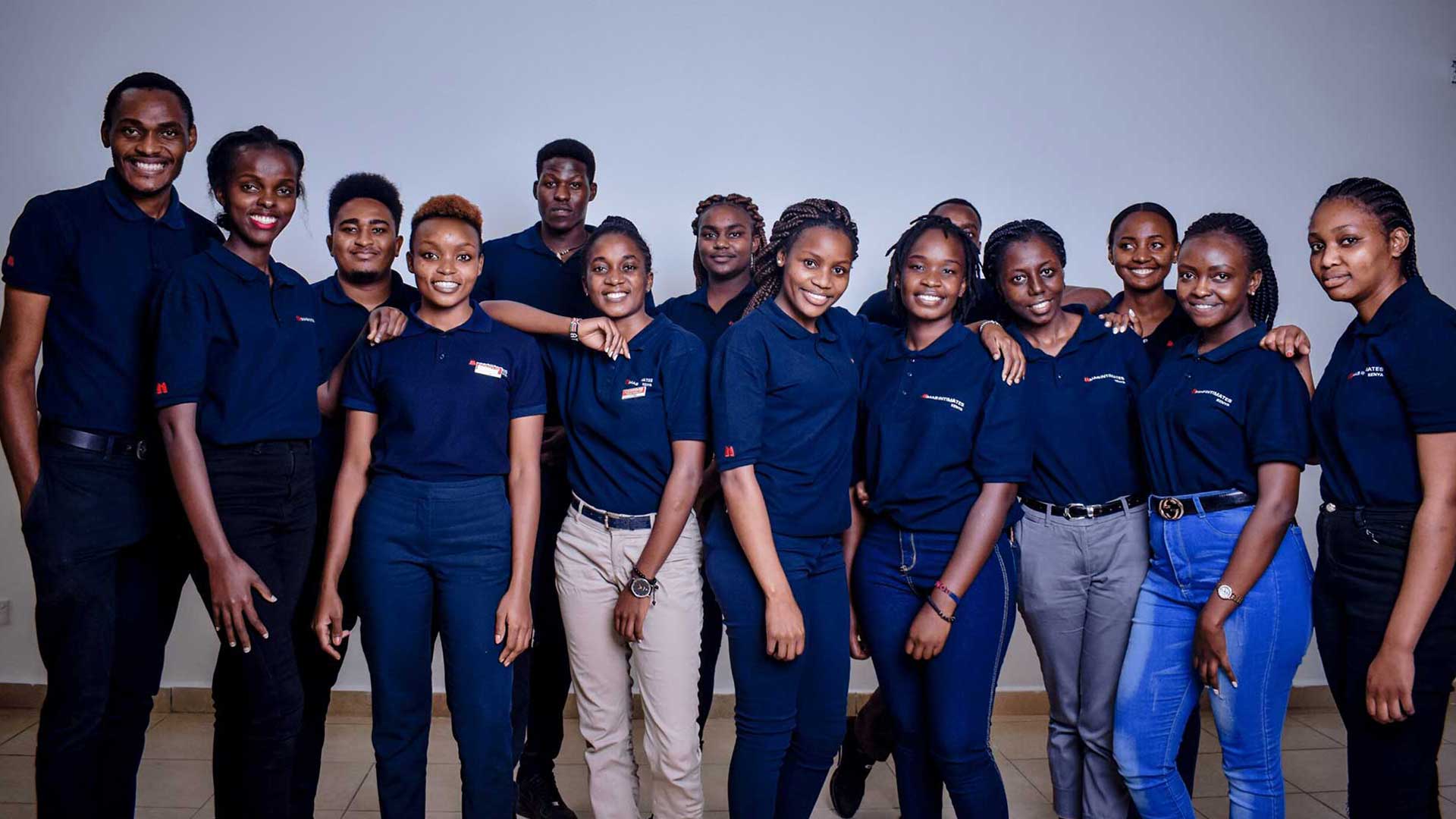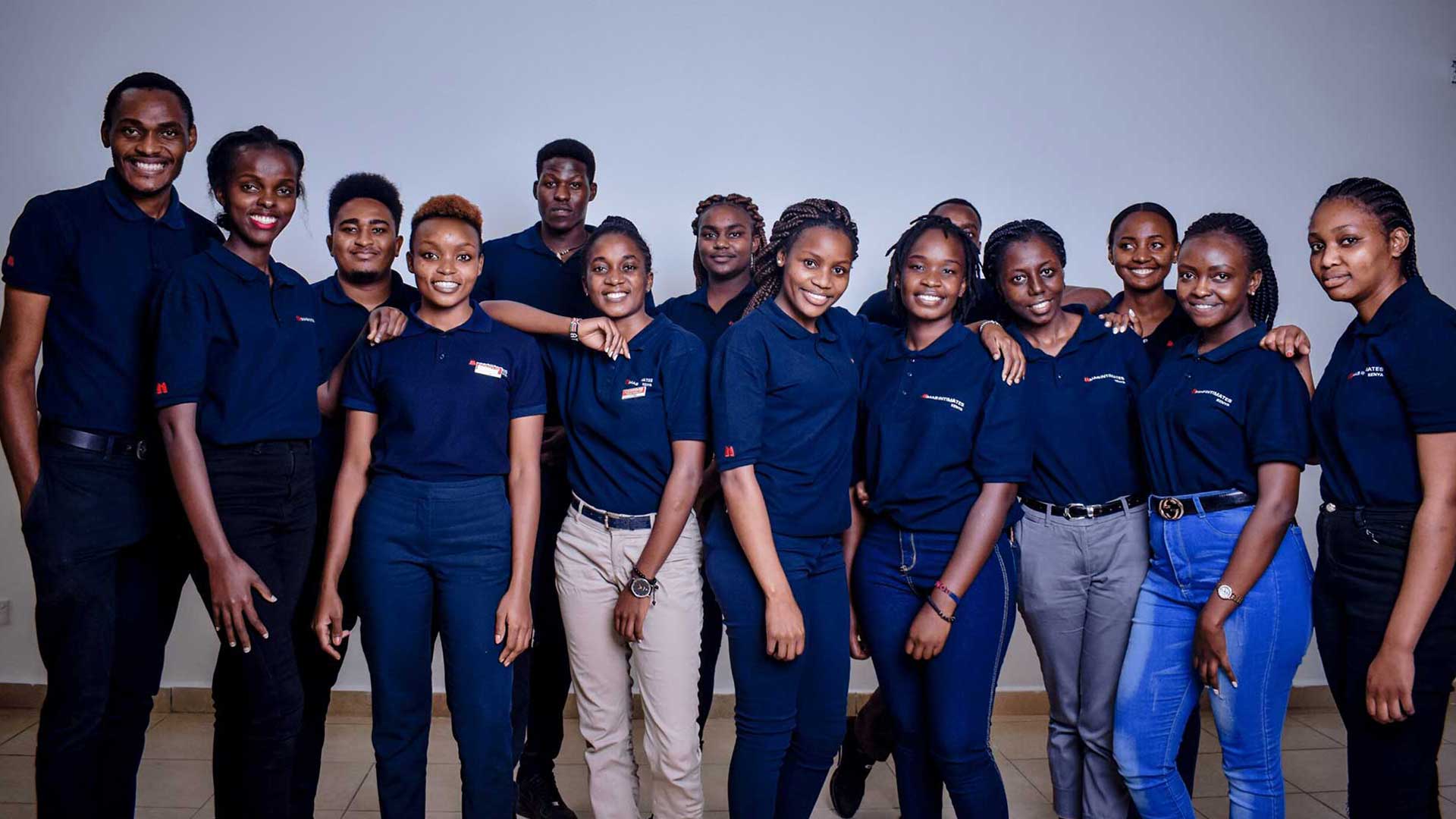 'Doing the right thing' is in the very essence of our DNA. The cornerstones of this foundation are values; honesty and integrity, trust and mutual respect, freedom with accountability, humility, passion for excellence, entrepreneurial & innovative, and giving back, that together create the distinctive MAS culture.
The MAS DNA is our Code of Conduct that defines the values, principles and key policies that guide our interactions with all stakeholders and create a respectful, inclusive and open workplace.​
MAS has in place effective deployment, monitoring and grievance handling procedures for our key policies which include:
1. Equal Opportunity and Anti-Harassment 2. Conflict of interest 3. Gifting 4. Social media conduct 5. Confidentiality 6. Leave and Flexible work 7. Information Security
THE
ELEVATED
HUMAN
EXPERIENCE
At MAS, we make the effort to understand each member's aspirations and create opportunities that enable them to reach their goals. Maintaining trust and mutual respect, we partner with each member to chart their path to success. We encourage teamwork and collaboration, working side by side with our team members, augmenting knowledge sharing across the spectrum.
We are keen to nurture an entrepreneurial spirit, spurring our employees to innovate a better world for themselves, their communities, and the planet. We help individuals to grow, giving them the freedom to explore, engage and excel. Together, we craft career journeys, equipping every individual to one day take the reins, becoming leaders and changemakers of their own right.
Our employees are encouraged to uphold the company's intrinsic values, conducting business with empathy, humility and integrity.
See How We Empower All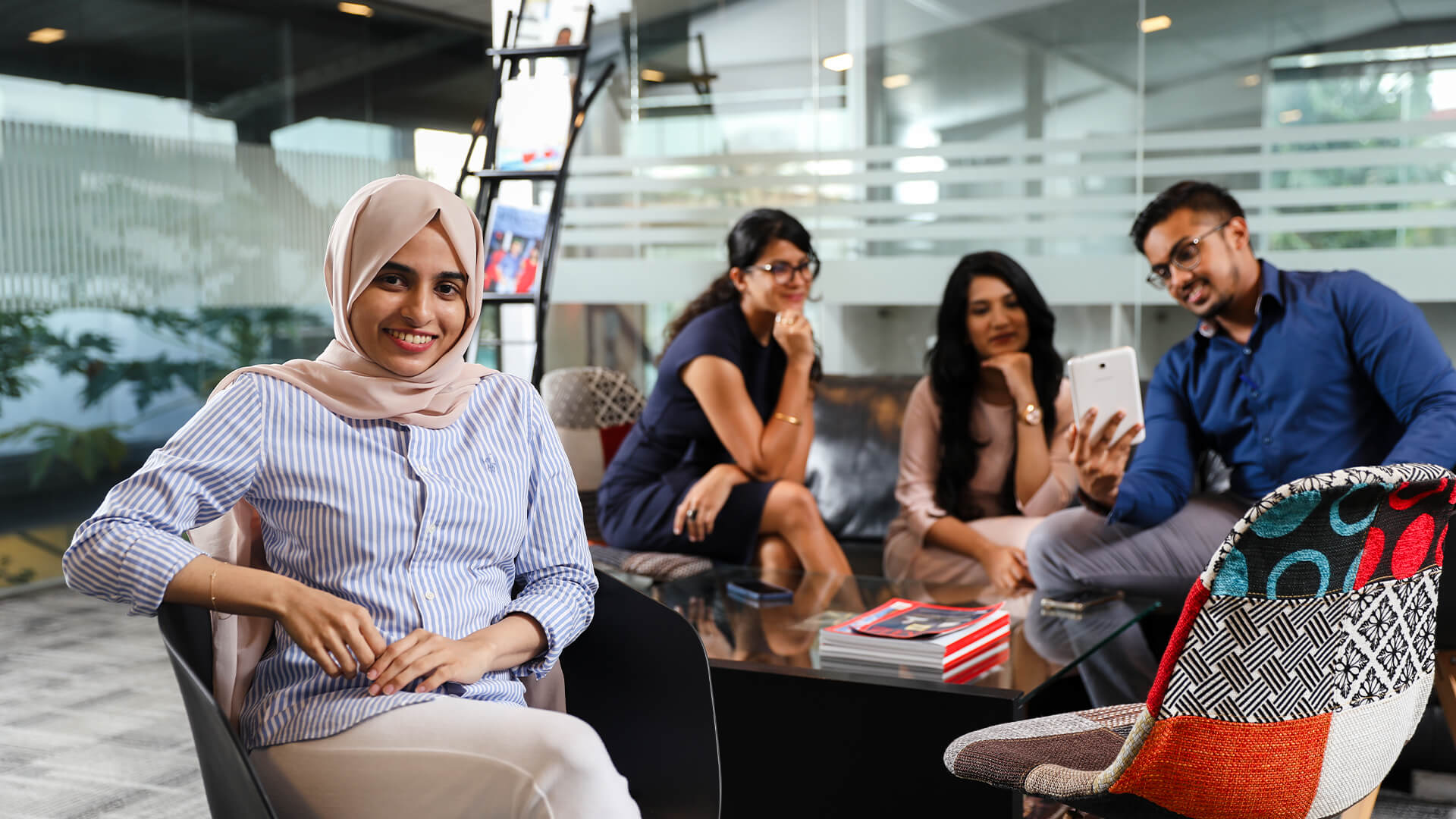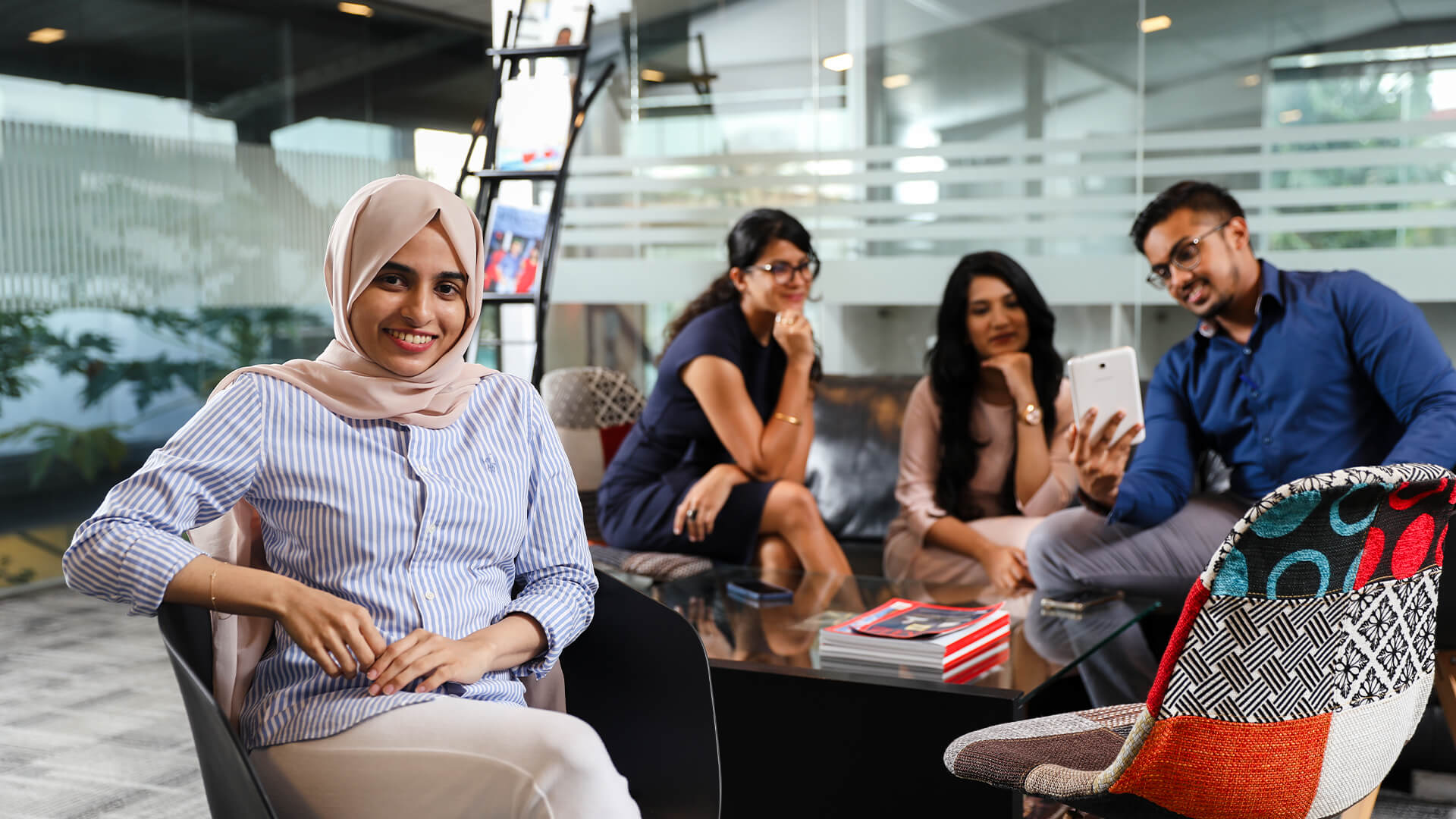 We set a steep learning curve for our employees, centred on their growth and development. The development trackers we have in place provide us insights into each member's personal, professional and societal aspirations, helping us create opportunities and design training experiences that exceed expectations. From learning and development programmes to building strong partnerships, our most valued investment is our people.
We have always celebrated diversity and inclusion, making everyone a part of the MAS community and family. We pursue a fair working environment through equality at the workplace and equitable opportunities.
When an individual discovers their true potential, is when they truly become one with MAS.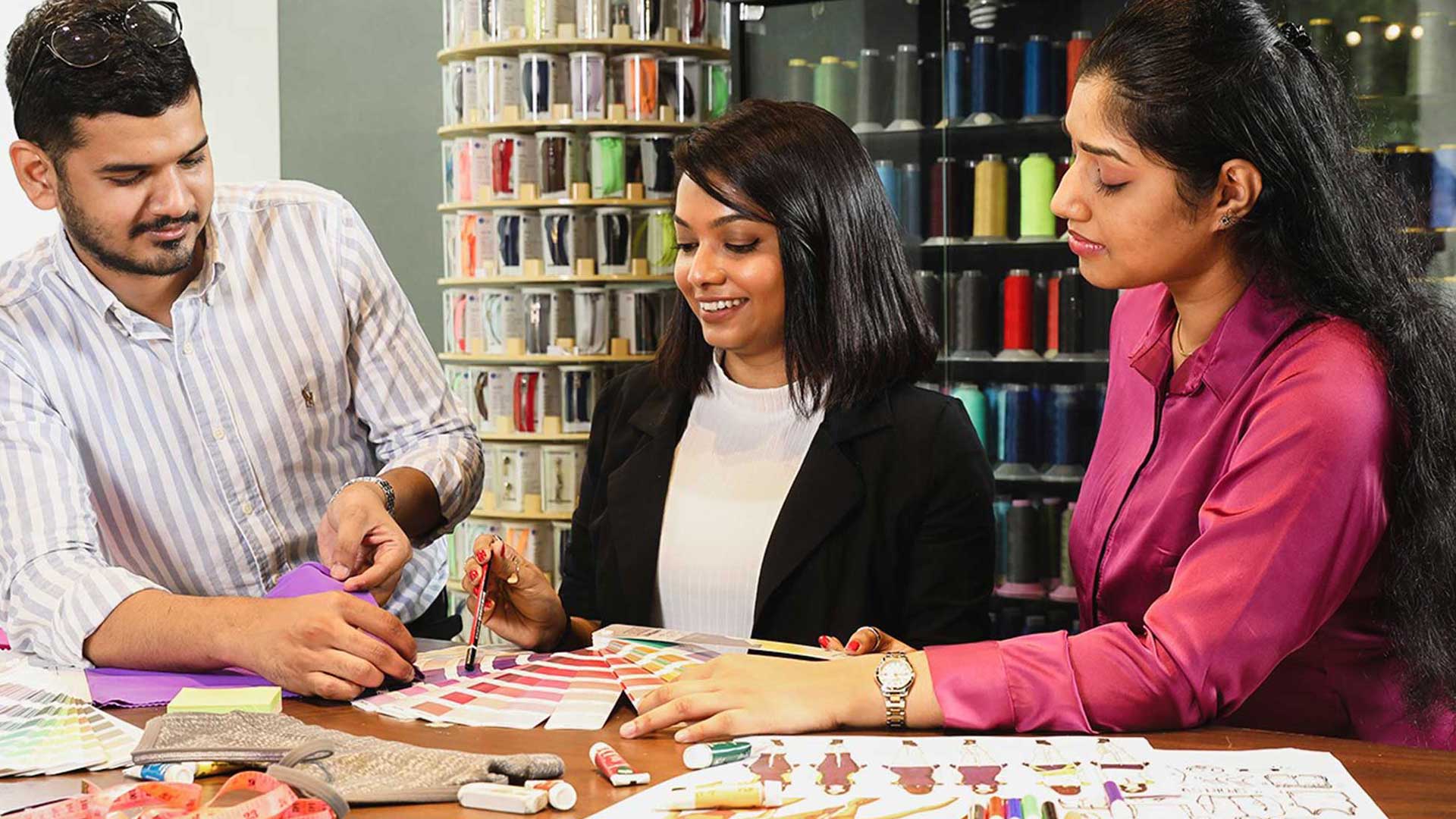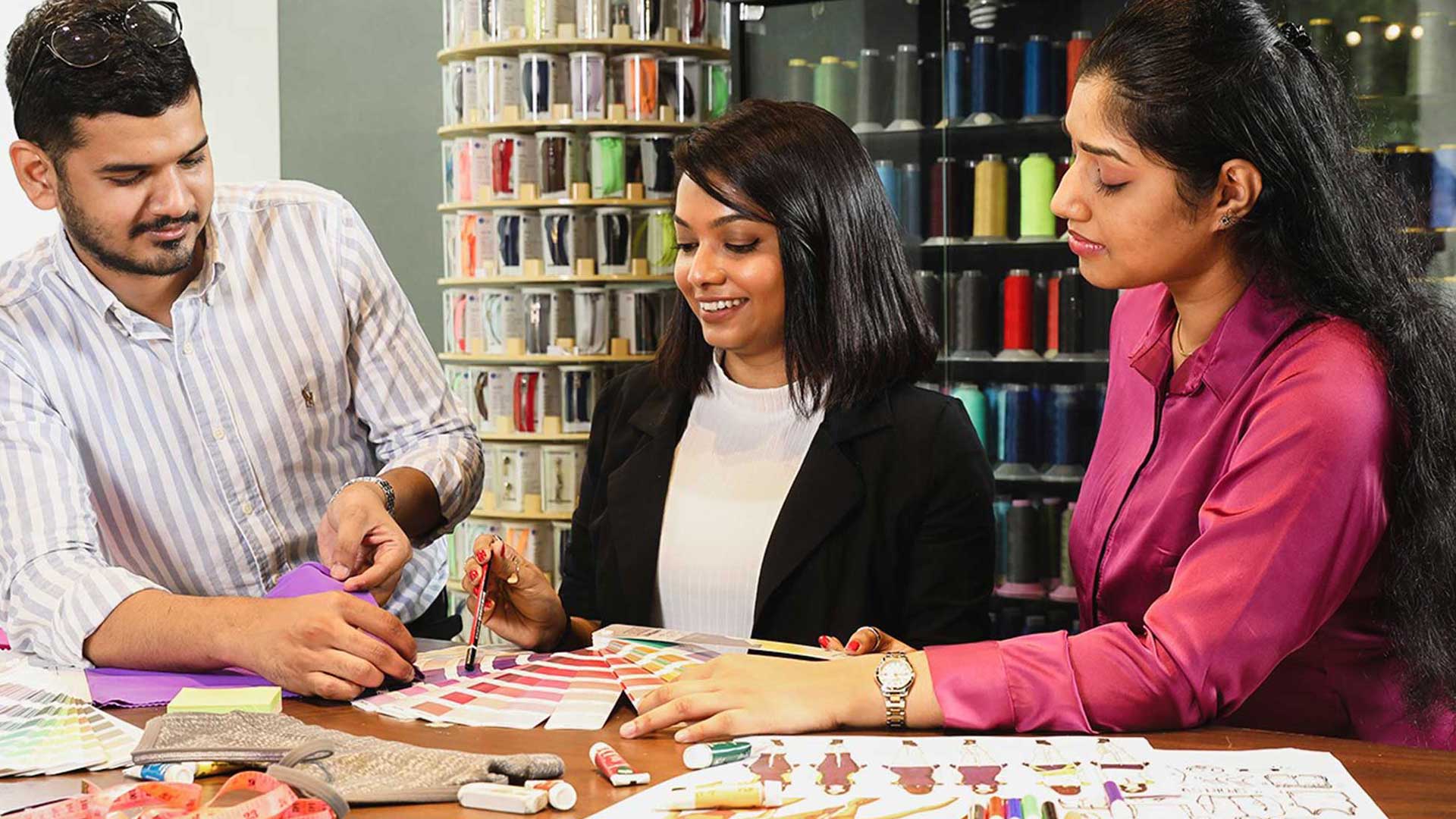 As an organisation at the forefront of the industry, we ensure that our contribution to human well-being comes first. Every team member is treated with respect and is provided the platform and support to share their voice and ideas.
Evolving with the need of the hour, we have in place best-in-class practices, from health care benefits to knowledge sharing and training. With a special focus on safeguarding mental health, we ensure that our employees have access to professional help for personal and work-related struggles. At MAS, our working conditions are designed with care to drive personal development and individual growth because as the individual thrives so does the organisation.
See Our World-Class Workplaces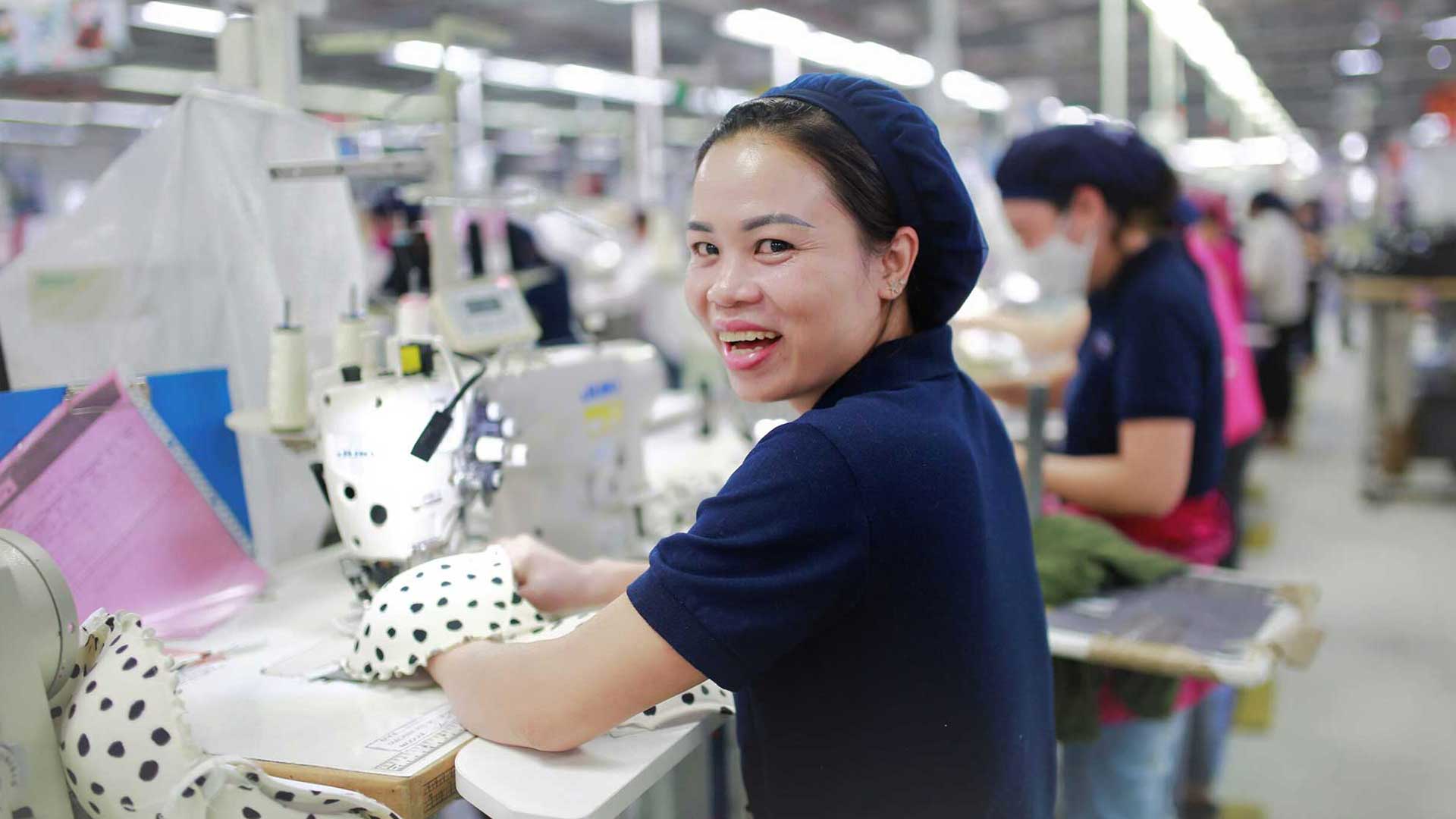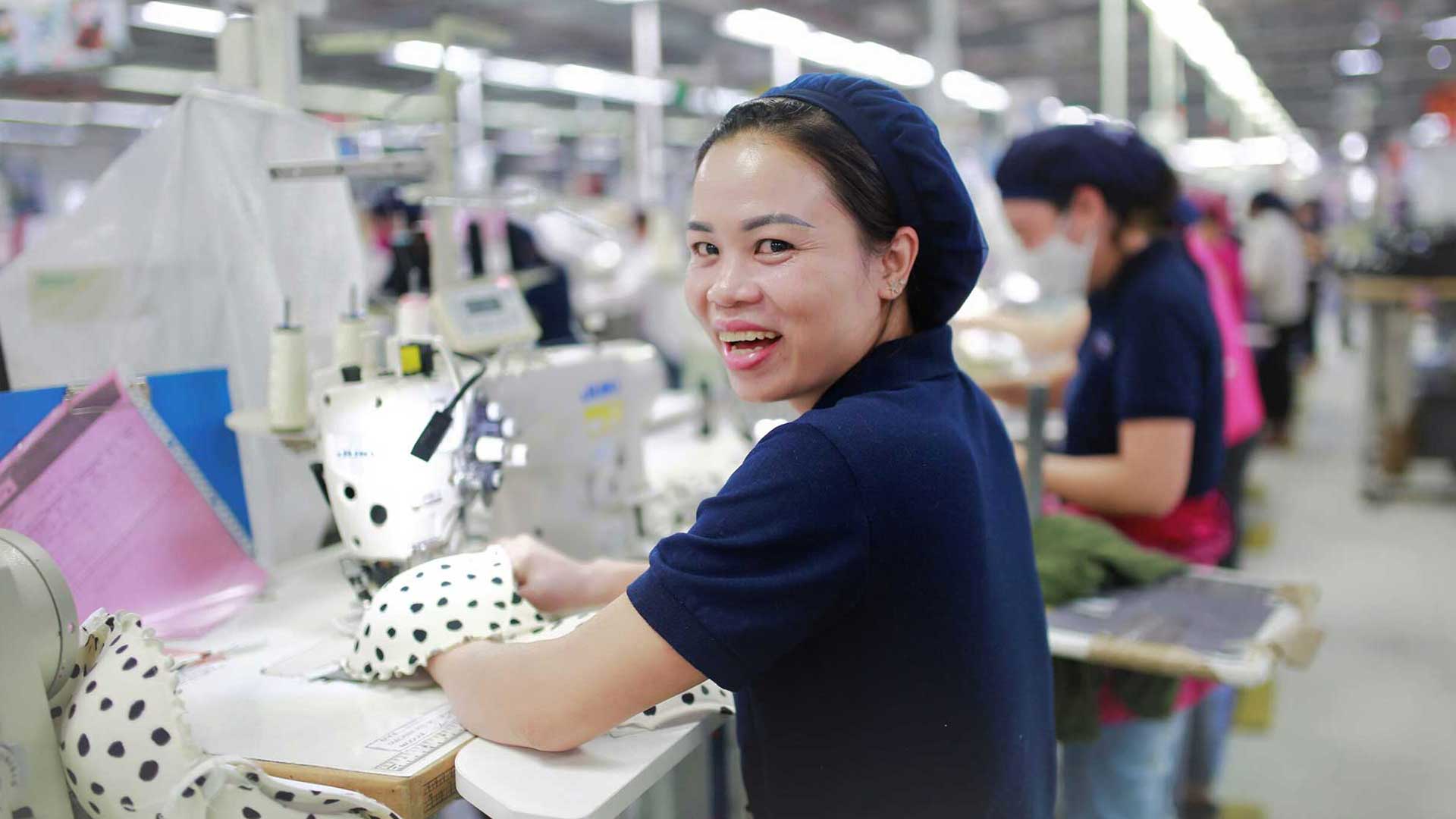 We pride ourselves on our contribution to bring women to the workforce, creating opportunities, and making them changemakers. Our programmes equip women with knowledge, skills and the confidence to improve their circumstances and engage in entrepreneurial endeavours.
Women Go Beyond was launched in 2003, to bring about meaningful improvement to the lives of the women at MAS. The programme encourages learning, builds a safe and empowering environment for women, and celebrates the torchbearers of change who achieve excellence in their personal and professional lives.
See How We Empower Women
We look beyond our organisation to our wider eco-systems, seeking out challenges that impact humanity. MAS works towards developing sustainable solutions with empathy and respect to the people on whose lives we have an impact. Our teams partake in initiatives with passion and commitment, coming together to educate, uplift and empower the communities we operate in.
Our social responsibility is not limited to providing support and services when needed. We have a responsibility to transform perceptions for the better, helping people to learn and grow with us. Community development is at the core of our Eco Go Beyond Programme, where we nurture a communal mindset for a sustainable and equitable world.
See How We Empower Communities