SMART ENGINEERING THAT LEAVES NO ONE BEHIND
We believe innovation should enhance the human experience and enrich our potential to do better and be bolder. We provide solutions that enable us to reimagine challenges as endless opportunities.​
Thinx and Become are two young and revolutionary Femtech brands nurtured by MAS, that reshape realities around women's health and wellness. From period panties or absorbent underwear for bladder leak protection to sustainable nursing bras and menopausal clothing, we are on a mission to provide comfort and support to women of all ages, at every stage of life. World over, 100 million girls miss school because they do not have access to period products. We wanted to change this and work on breaking archaic menstruation taboos. These super-absorbent yet dry to the feel period panties are crafted through an environmentally friendly manufacturing process and are more sustainable than disposable alternatives.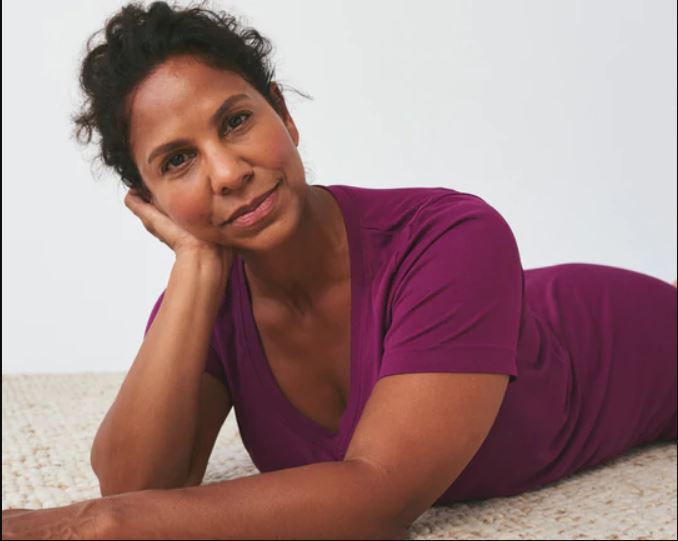 Symptoms such as hot flushes and night sweats that accompany the onset of menopause may affect lifestyles. Become is a portfolio of engineered clothing for women with menopause that is being used by women around the world. Become's highly functional and stylist range of products work to reduce the severity of hot flushes and night sweats, creating inclusive and purpose-driven products helping to maintain active lifestyles.