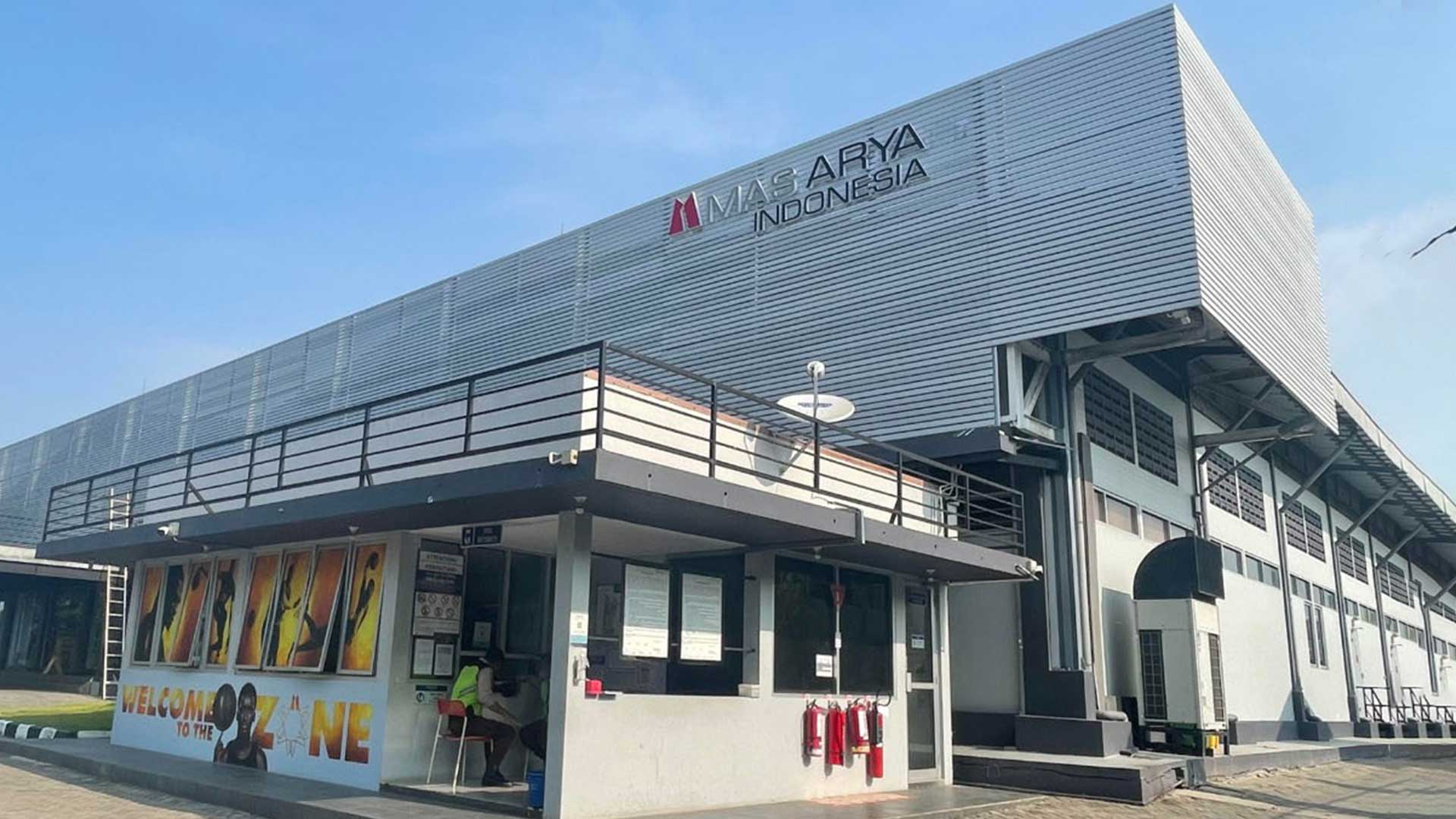 First MAS production unit powered by renewables
By Knitting Industry

·

31 May 2022

Carbon Emissions

environment

Power Solutions

Sustainability

Sustainable Solutions
Two MAS Holdings production united in Central Java to be powered entirely through renewable electricity.
A recent report by the Intergovernmental Panel on Climate Change (IPCC) emphasises the need to immediately and decisively address the climate crisis, which has now escalated to a 'code red for humanity'.

This urgent call for action is particularly relevant for industries like fashion, which McKinsey & Company estimates to be responsible for around 4% of global carbon emissions – which contribute to climate change.

With mounting pressure, the fashion industry has taken steps to address the situation. Many leading brands, for instance, have pledged their support to the Science-Based Targets initiative (SBTi), a global collaboration to promote and adopt science-based climate targets. However, to translate commitments into action and address the concerns of increasingly environment-conscious consumers, brands need manufacturing partners who share their vision of a sustainable fashion industry.

There are positive indications that leading manufacturers are stepping up to this challenge. MAS Holdings, South Asia's largest apparel and textile manufacturer for example, has signed up for the Science-Based Targets initiative (SBTi), with a commitment to reduce its absolute scope 1 and 2 greenhouse gas (GHG) emissions by 25.2% by 2025 from 2019 levels. This covers emissions generated directly from the company's operations and through the purchase of electricity from utility providers.
As part of this commitment, PT MAS Arya Indonesia (MAS Arya), with two production facilities located in Central Java – Indonesia, has become the first manufacturing unit of MAS to be powered entirely through renewable electricity.

These two facilities entered into long-term agreements with PT PLN (Persero), the state-owned electricity supply and distribution entity in Indonesia, to purchase renewable electricity. Having signed up with PLN for a 15-year commitment, MAS Arya is the first company in Indonesia's Semarang Region to join the programme.

All electricity purchased by MAS Arya will be generated through geothermal power plants, reducing the facility's carbon emissions from its total energy use by about 98%. Each unit of power purchased by the MAS Arya facilities will be backed by a Renewable Energy Certificate (REC), which confirms the environmentally friendly nature of the power generation source.

The scheme was introduced as part of Indonesia's efforts to increase renewable energy in its energy mix from around 11% in 2021 to 25% by 2025. It is accredited by the World Resources Institute (WRI), a globally-reputed non-profit entity dedicated to environmental sustainability.

"Indonesia understands the importance of public-private partnerships to accelerate our renewable energy generation," said Eric Rossi, the Manager of PLN UP3 Semarang. "We value MAS' long-term commitment to purchase renewable energy certificates, which supports the commercial viability of renewable energy generation."

This initiative reduces MAS Arya's total carbon footprint by an estimated 3000 metric tonnes of carbon dioxide equivalent, approximately equal to eliminating the annual carbon emissions of more than 657 passenger vehicles.

As per initial estimates, the carbon footprint of a clothing item produced at these facilities will also reduce between 5% to 15%.
"The transition to renewable electricity at MAS Arya marks a key milestone in MAS' journey to reduce the environmental impact of our operations," Head of Sustainable Business at MAS Holdings, Sid Amalean, explained. "To achieve a meaningful impact in the battle against climate change, public-private collaborations of this nature are critical. MAS is actively pursuing similar opportunities in other countries in which we operate. Besides reducing the direct emissions from our operations, MAS has also invested significantly in concerted initiatives to reduce the environmental impact of our supply chain."

As part of its overarching 'Plan for Change' sustainability strategy, MAS is committed to minimising its environmental impact by reducing its emissions footprint. The Plan for Change is the company's commitment to inspire sustainable change within its business, among customers, people and communities, and across the planet, under the focus areas of 'Products, Lives and Planet'.

The largest apparel tech company in South Asia, MAS Holdings is among the most recognised design-to-delivery solution providers in apparel and textile manufacturing. Home to a community of over 115,000 people, today, MAS' manufacturing plants span 15 countries, with established design locations placed in key style centres worldwide. Catering to the demands of a dynamic and ever-changing industry, the MAS portfolio has expanded exponentially; into brands, wearable technology, FemTech, start-ups and fabric parks worldwide.